Transform Your E-commerce Business with Expert NOPCommerce Services: Leverage Customization and Secure Payment Gateways for Unparalleled Growth.
Ready to Get Started? Contact Us for a Free Consultation Today!
NetConnect Digital Agency is a leading provider of nopCommerce development and consulting services. We have a team of experienced professionals who can help you with all aspects of your nopCommerce project, from custom development to migration and support. 
As a leading provider in the industry, we understand the importance of a seamless, efficient, and visually stunning web presence to attract and retain customers. Our team of seasoned professionals is committed to delivering top-notch solutions tailored to meet your specific needs.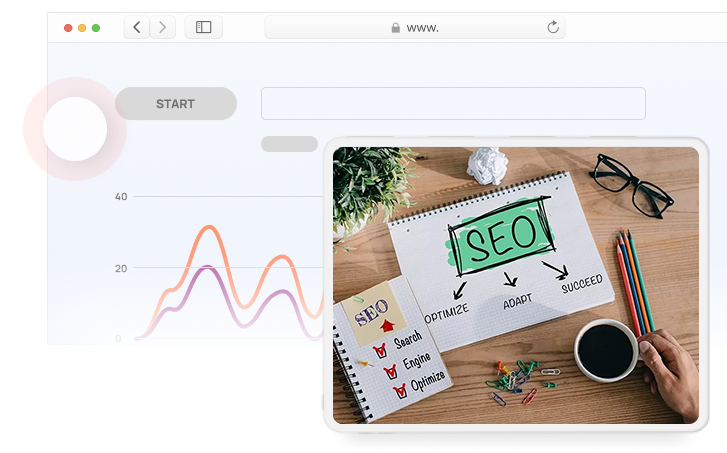 nopCommerce is an open-source e-commerce platform built on the ASP.NET Core framework. It allows merchants to create and manage online stores, sell products, and offer various payment and shipping options to customers. The platform was first released in 2008 and has since gained popularity for its flexibility, scalability, and extensive feature set. 
Key features of nopCommerce include: 
At NetConnect Digital, we take pride in our comprehensive range of NOPCommerce services, catered to meet your business objectives:
Our NOPCommerce Services Include:
Transform your online business into a thriving success with our exceptional NOPCommerce services. To get started or inquire further, feel free to contact our team at NetConnect. We look forward to partnering with you on your journey to e-commerce excellence.