Digital Marketing Services
Dominate the Digital Landscape and Elevate Your Brand with Expert Digital Marketing Services and AI-Powered Advertising Strategies.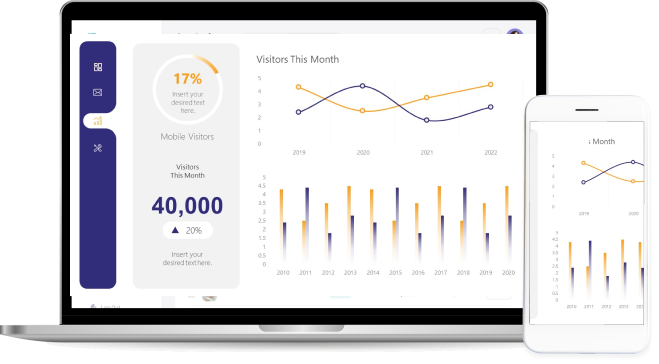 Ready to Get Started? Contact Us for a Free Consultation Today!
Your Full-Service Digital Partner
NetConnect Digital Agency has amazing team members that provide you with customized marketing services. We use all of these services to boost your online presence.
Results matter in the digital space, and we are here to get you those results. Whether your business is in Philadelphia, Boston, Atlanta, New York, or anywhere in the US, we got you covered.
Our Digital Marketing Services
Our Expertise in Digital Marketing
Why Your Business Should Be Using Digital Marketing Services?
Are you a business person still relying on traditional marketing techniques to reach your customers? Then you are missing a large section of your customers because as per the latest research more than 60% of sales happen through online media. Even for the rest 40%, a major motivating factor that drives customers to a product or service is the online advertisements and reviews. So, if you have not yet tried the power of digital marketing, it's high time that you make a shift.

Digital marketing helps businesses to reach maximum customers and build a brand name in the shortest possible time by using the power of web technology. The major digital marketing services include search engine optimization, social media marketing, pay-per-click marketing, email marketing, and online branding. With the support of a digital marketing agency, you can easily choose the right methods for your business
Why Choose NetConnect Digital as Your Digital Marketing Services Agency?
Looking for a reliable digital marketing services provider who can take your
business to the next level? Then, consider these factors before you choose one.
We are strategists, marketers, researchers, and developers who craft custom digital experiences for startups, eCommerce companies, energy, moving and financial services, nonprofit institutions, and brands.