Experience Proven Results with Our PPC Management Services by Boosting Conversions through Data-Driven Campaigns and Optimized Keywords. Dominate Online Advertising and Maximize ROI with Expert Remarketing Strategies.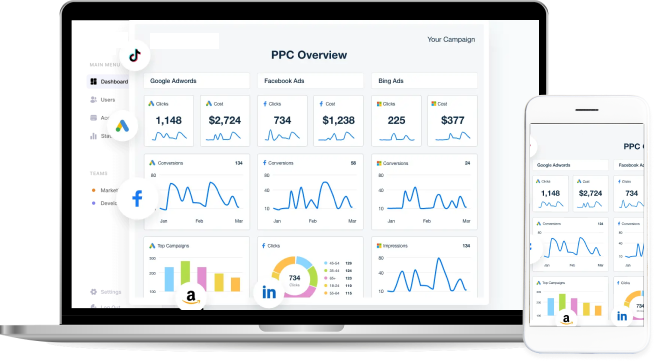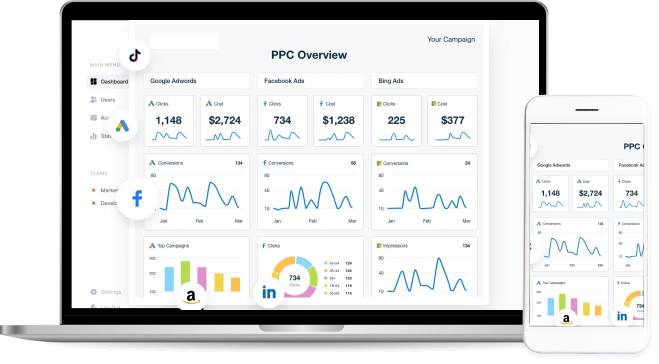 Ready to Get Started? Contact Us for a Free Consultation Today!
Let Us Build an Amazing PPC Marketing Campaign
Are you looking for ways to optimize your pay-per-click (PPC) campaign and increase your return on investment (ROI)? Let our expert PPC specialists improve your paid search workflow to get you on the road to success. As a Premier Google Partner agency and PPC management company, NetConnect Digital agency , the best PPC management company in Philadelphia,PA offers top-quality and affordable PPC management services tailored to your business' needs and requirements.
Our PPC Management Services
We can manage your PPC ad campaign and get you on the right track by delivering the most transparent PPC management services that yield the best results.
Our PPC Marketing Strategies
As a reputable ppc management company, we can develop a robust and comprehensive PPC strategy that utilizes powerful tools to achieve the most successful results.
Why Choose NetConnect Digital PPC Agency?
At NetConnect Digital PPC Management Company, we focus on: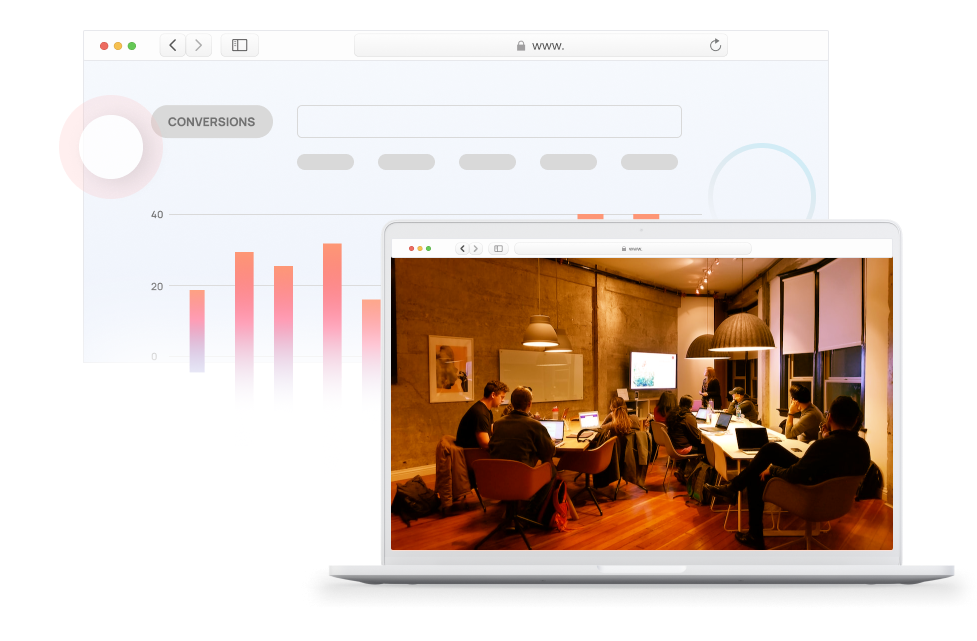 Do you like to identify what is working and what is not working in your PPC campaigns?
At NetConnect PPC Agency, we focus on:
Outperforming Your Competitors
Optimizing Campaigns for Better ROI
Interested in our PPC Management Services?
We are strategists, marketers, researchers, and developers who craft custom digital experiences for startups, eCommerce companies, energy, moving and financial services, nonprofit institutions, and brands.